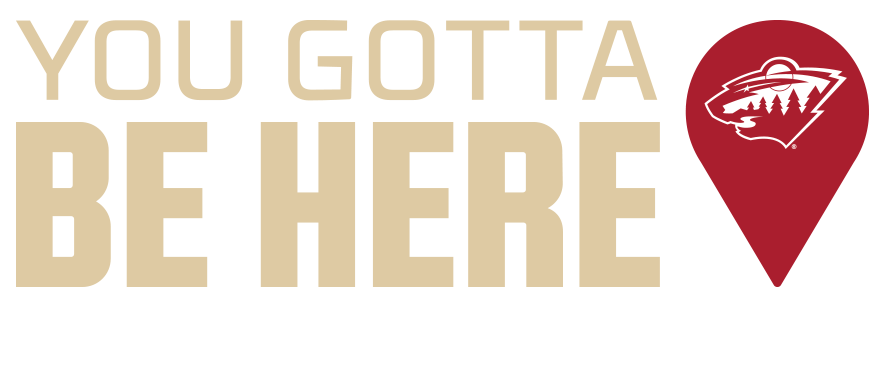 We'll work with you to find your perfect 4Ever Wild Membership, with the flexibility and benefits that you need.
By submitting this form a Wild Representative will follow-up with you to secure your Membership purchase for the 2022-2023 season.
Membership Community
Your Membership, to fit your life; we have something for every fan!
4Ever Wild Flex Memberships
Select from 5 different investment levels
Choose the games that fit your schedule
Sit in the seats you want
Payment plans: PIF and 4-Pay
Tickets purchased will be deducted from your account balance, and must be used during the regular-season
Enjoy the perks of 4Ever Wild Membership
4Ever Wild Standard Memberships
Select from 9 different ticket plans
Choose from pre-selected plans that have been thoughtfully crafted
Sit in the same seats for every game
Payment plans: PIF, 4-Pay and 10-Pay
Experience the BEST pricing
Enjoy the perks of 4Ever Wild Membership